Website Maintenance & Support Agency Since 2014
Reliable. Effective Solution. 24/7 Client Support Available
Know About Us & See Who is Working for You
Website Maintenance Desk is an initiative of Megri Soft Limited Est. 1992 to render services of website maintenance, management and updation.
Choose Us As Your Web Maintenance Outsourcing Partner. Why?
We are one-stop Web Maninataince support desk stop for you where you can have any sort of work done on your website
Experienced and certified website Maintainance professionals who are ready to work on any web platform for clients
Outsource your web Mainataince work and concentrate on other work what you want to get more ROI on your business
Either a small website comprising of static pages or it is an online shop or a shopping site
It can be using any programming base like PHP, ASP or even simple HTML. Our team is there to support and help you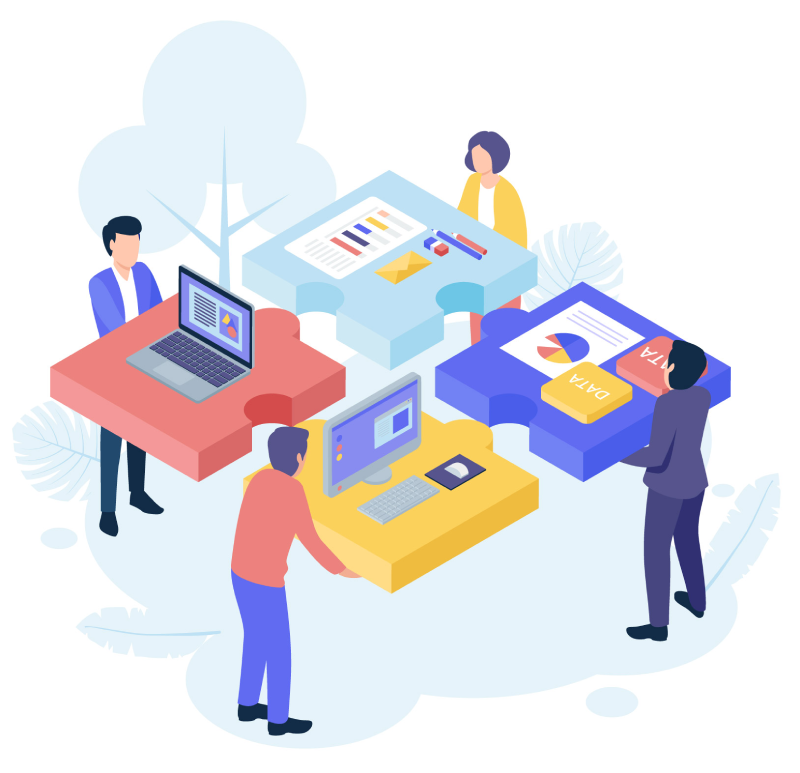 Our Vision And Mission
In this changing web scene where speed, accuracy, and cost-effectiveness have to be maintained performing day to day mundane tasks of web site maintenance should not be a matter of worry for web property owners.
Keeping this in mind we have launched this new service for everyone where our professional and technical team will handle every requirement of yours and not only save money for you but also give you free time to look over other aspects of your personal and business life.
Since we are the brainchild of Megri Soft Limited we have the required infrastructure, skills, training, support staff and technical teams who can handle each and every request to the utmost level of perfection.
We will be available for all your needs 24/7 365 days and help you in your web endeavours in every possible manner. We are here to make your job easier. You just need to contact our team
Relax! We Make Sure Your Website is in safe hands
Our Support professionals will ensure that your website is running all the time perfectly.